Hi, I'm Cathlene Klippert
Author | Energy Worker | Intuitive Artist
Spiritual Teacher | Web Designer
Welcome to my website! I'm happy that you're here. My aim is to make you feel inspired and uplifted by my content. I love promoting positive attitudes, being mindful, and exploring yourself; therefore I share my personal experiences related to these topics.

While you're here, check out my store where I sell jewelry, workbooks, books, and various products showcasing my digital and mixed media designs. I strive to make unique designs and high-quality products for you to use in your journey towards personal fulfilment.

It's an honor to be a part of your journey, and I can't wait to see where it takes you. Thanks for visiting my site, and please let me know if you need anything.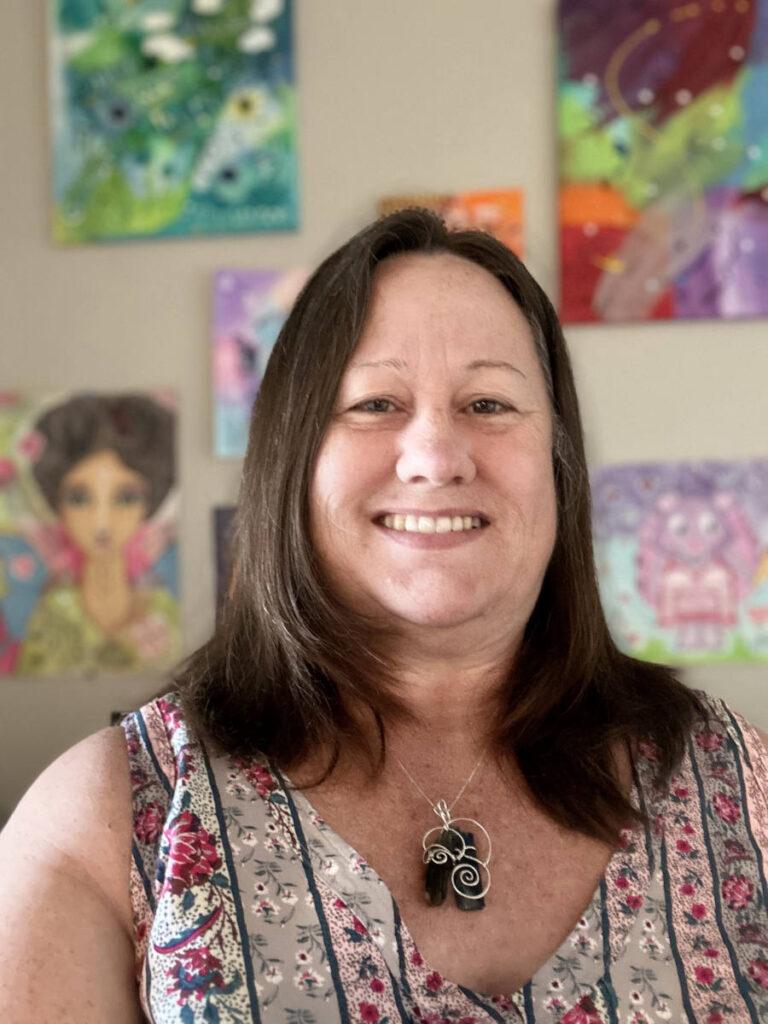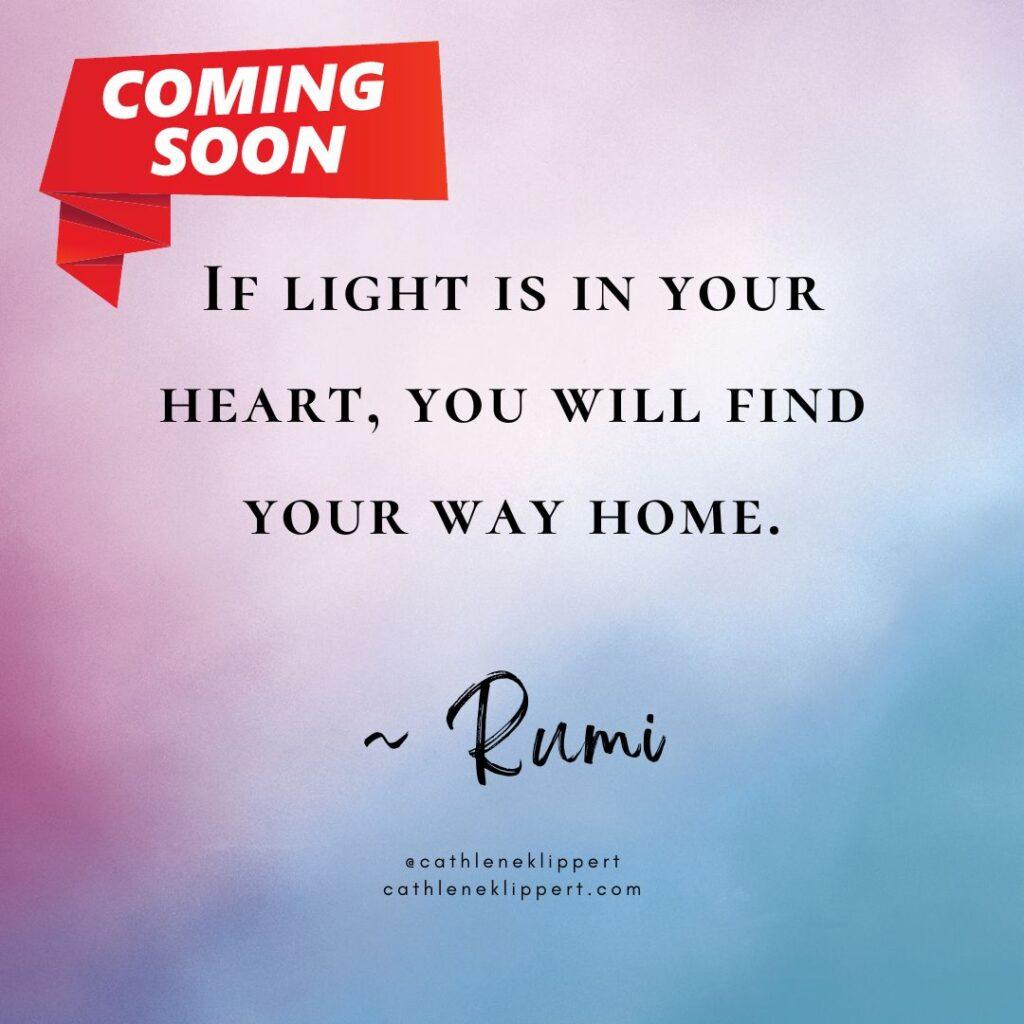 Thought of The Day
Collection of inspirational, comical, educational or thought provoking posts.